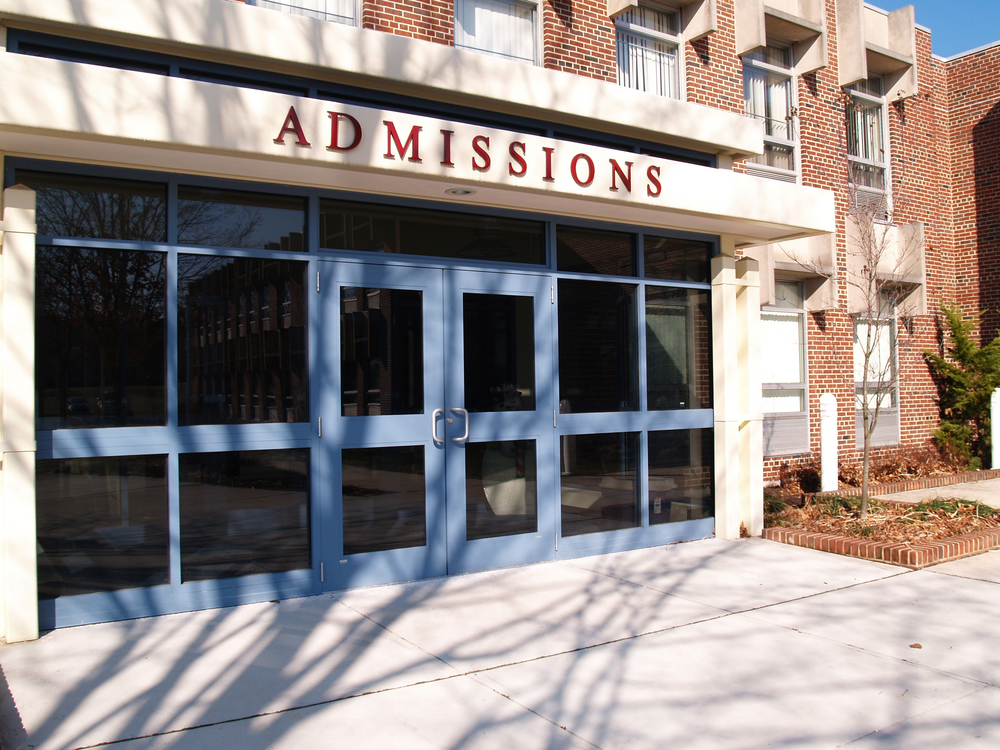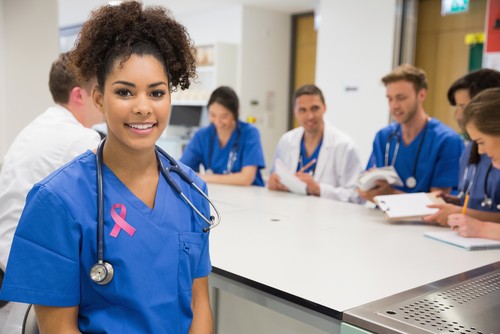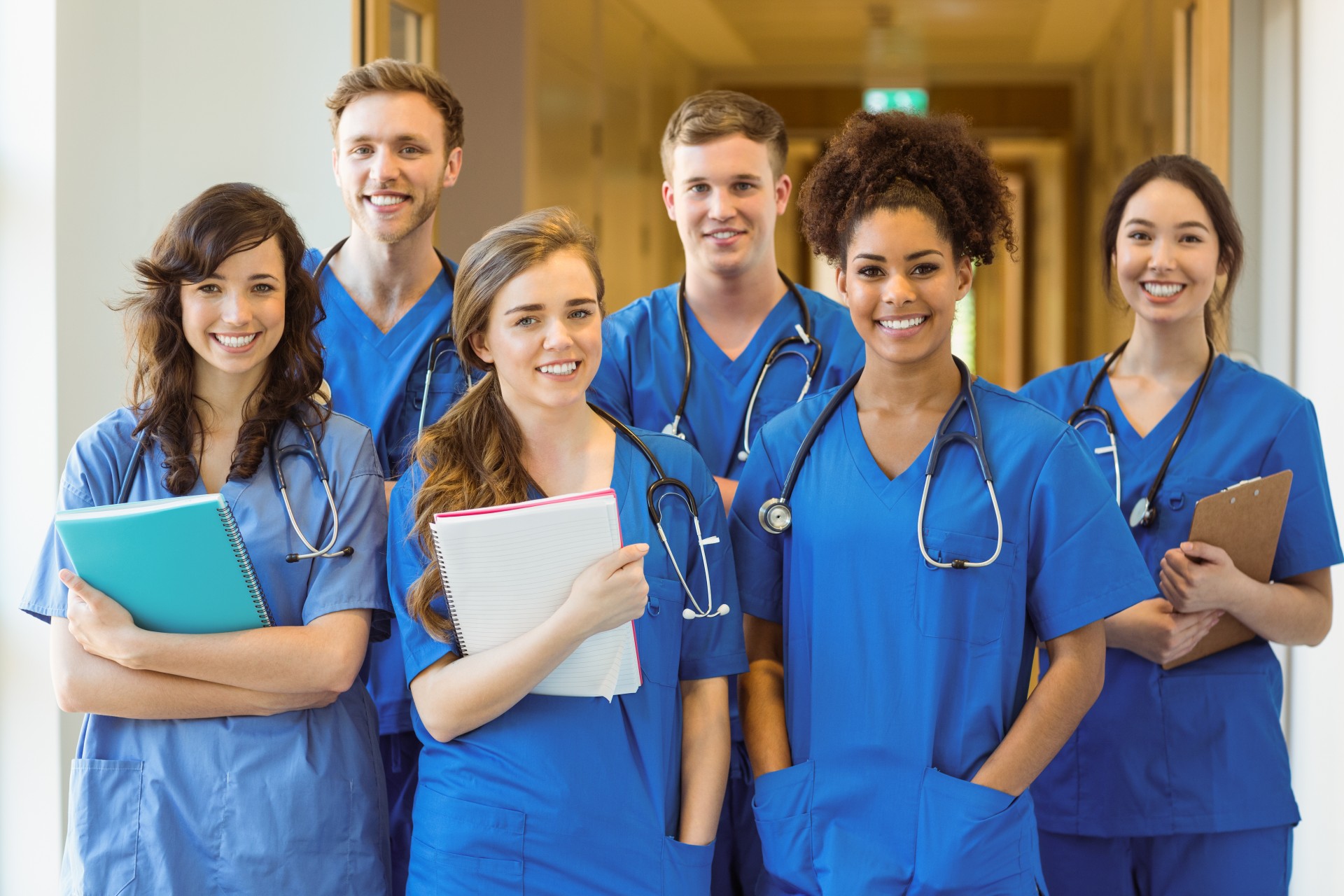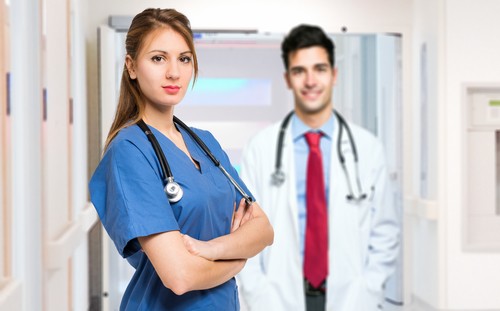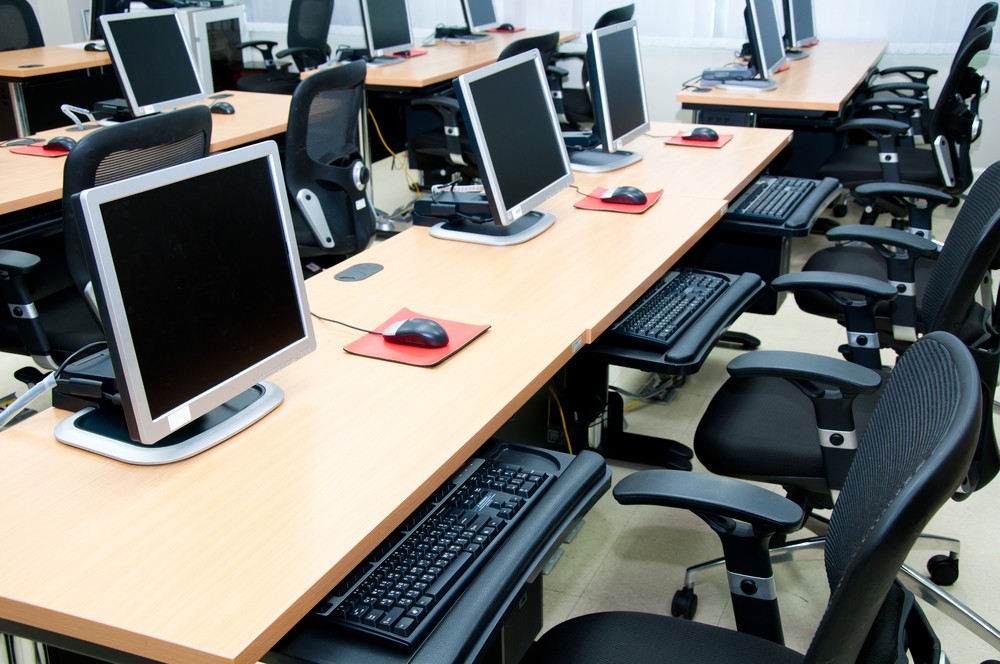 Sports & Fitness Programs

Clinical EKG Phlebotomy Technician
Match laboratory requisition forms to specimen tubes.

Dispose of contaminated sharps, in accordance with applicable laws, standards, and policies.

Draw blood from veins by vacuum tube, syringe, or butterfly venipuncture methods.

Dispose of blood or other biohazard fluids or tissue, in accordance with applicable laws, standards, or policies.

Draw blood from capillaries by dermal puncture, such as heel or finger stick methods.

Enter patient, specimen, insurance, or billing information into computer.

Organize or clean blood-drawing trays, ensuring that all instruments are sterile and all needles, syringes, or related items are of first-time use.

Collect fluid or tissue samples, using appropriate collection procedures.

Collect specimens at specific time intervals for tests, such as those assessing therapeutic drug levels.

Transport specimens or fluid samples from collection sites to laboratories.

Conduct electrocardiogram (EKG), phonocardiogram, echocardiogram, stress testing, or other cardiovascular tests to record patients' cardiac activity, using specialized electronic test equipment, recording devices, or laboratory instruments.


Explain testing procedures to patients to obtain cooperation and reduce anxiety.

Monitor patients' blood pressure and heart rate using electrocardiogram (EKG) equipment during diagnostic or therapeutic procedures to notify the physician if something appears wrong.

Obtain and record patient identification, medical history, or test results.

Monitor patients' comfort and safety during tests, alerting physicians to abnormalities or changes in patient responses.

Prepare and position patients for testing.


Attach electrodes to the patients' chests, arms, and legs, connect electrodes to leads from the electrocardiogram (EKG) machine, and operate the EKG machine to obtain a reading.
The EKG technician course will provide you with an overview of basic cardiovascular terminology, anatomy and physiology. The program focuses on the proper placement of electrocardiogram (EKG) leads and maintenance of equipment to obtain an accurate 12-Lead EKG. Learn to recognize cardiac arrhythmias. Outlines responsibilities of ECG EKG technicians and provides clinical laboratory opportunity to develop entry level skills. The Phlebotomy course provides phlebotomy instruction to the student with a working knowledge of collecting blood while emphasizing on patient safety, quality assurance, universal and standard precautions. Upon successful completion of this course, students will receive a certificate of completion and will be eligible for National Certification through the American Education Certification Association (AECA).

Duration: 4 - 11 Weeks
Schedules:
Morning: Monday - Friday
Morning: Monday - Thursday
Evening: Monday - Friday
Evening: Monday - Thursday
Weekend: Saturday - Sunday
Weekend: Saturdays Only
Cost of Program Includes:
Books, National Certifications & Program Supplies
Program/Course Description:
National Certification (with this program):
Students eligible in this program are available for the following
National Certifications
EKG Technician Certification

Cardiac Monitor Technician Certification

Cardiac Arrhythmia Analysis Technician


Phlebotomy Technician Certification