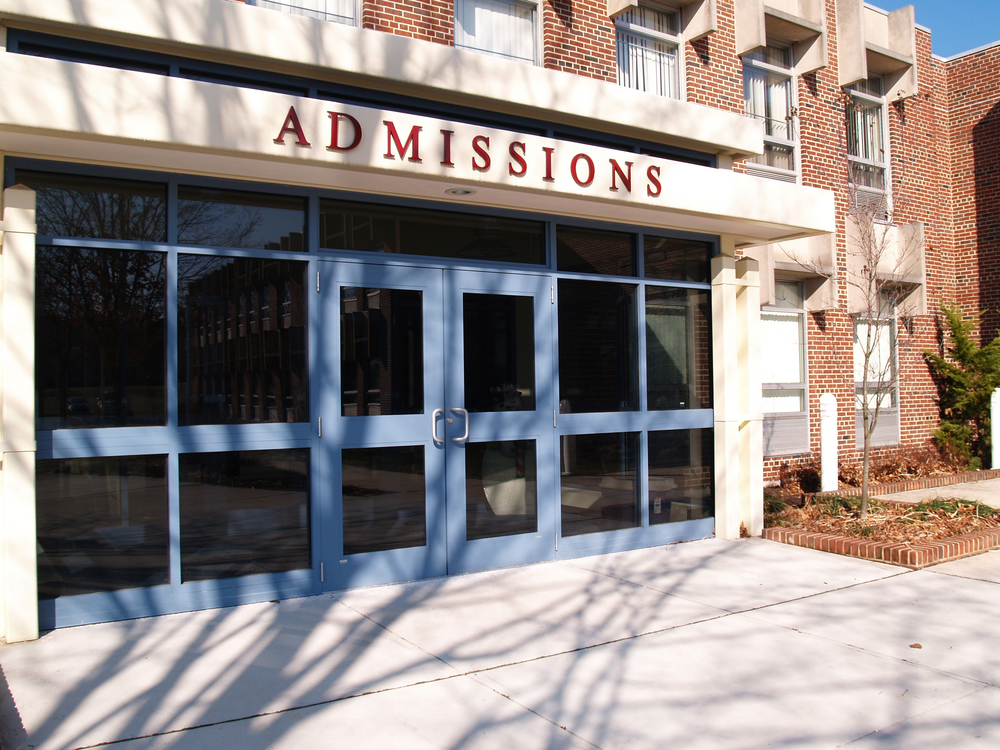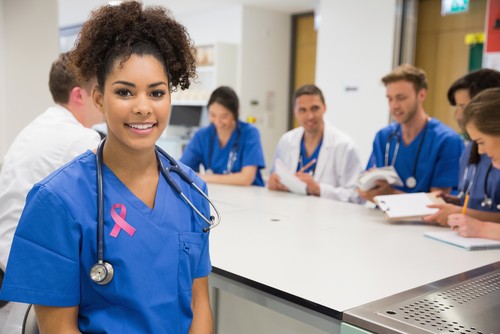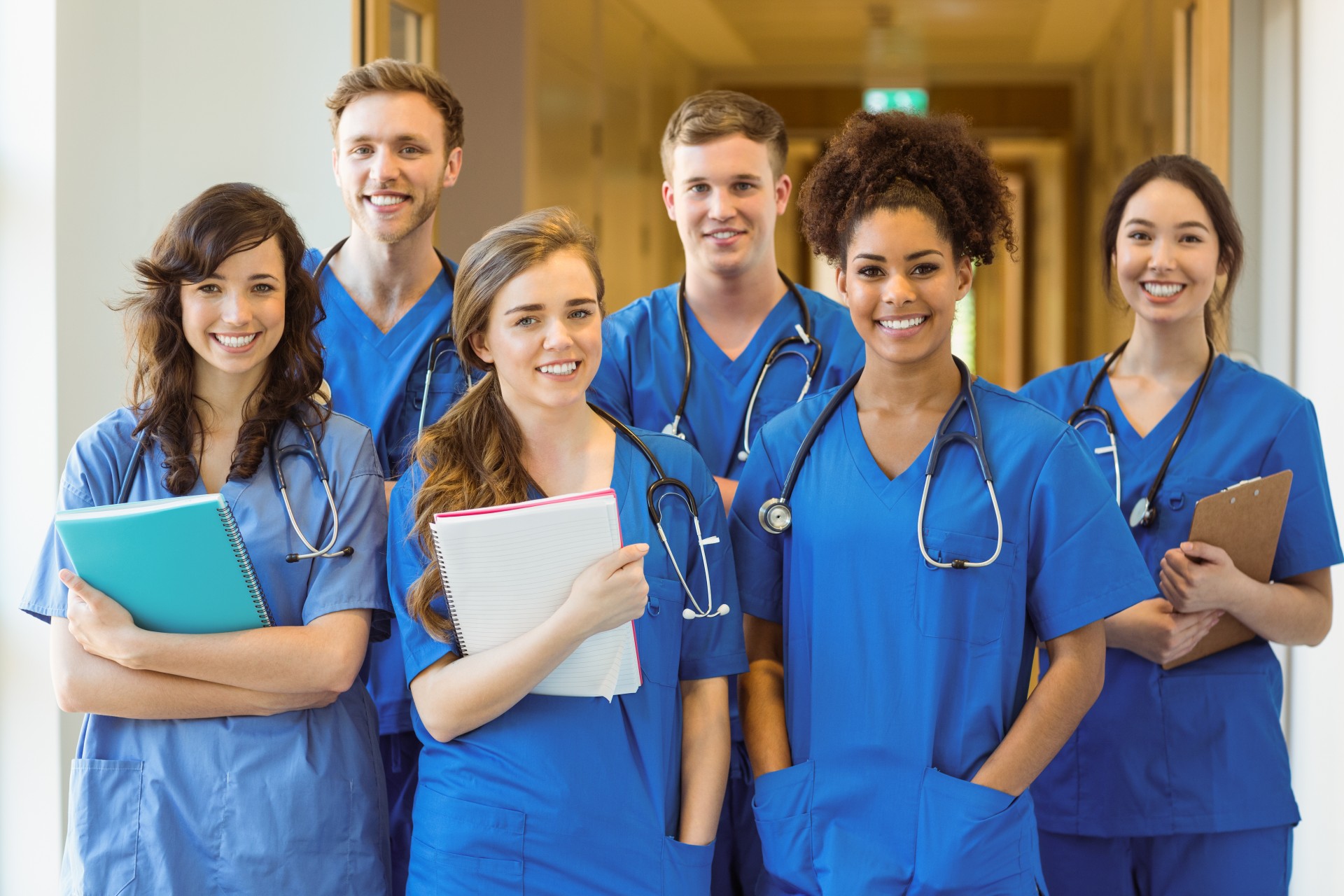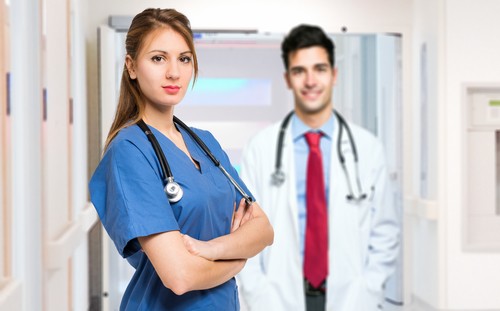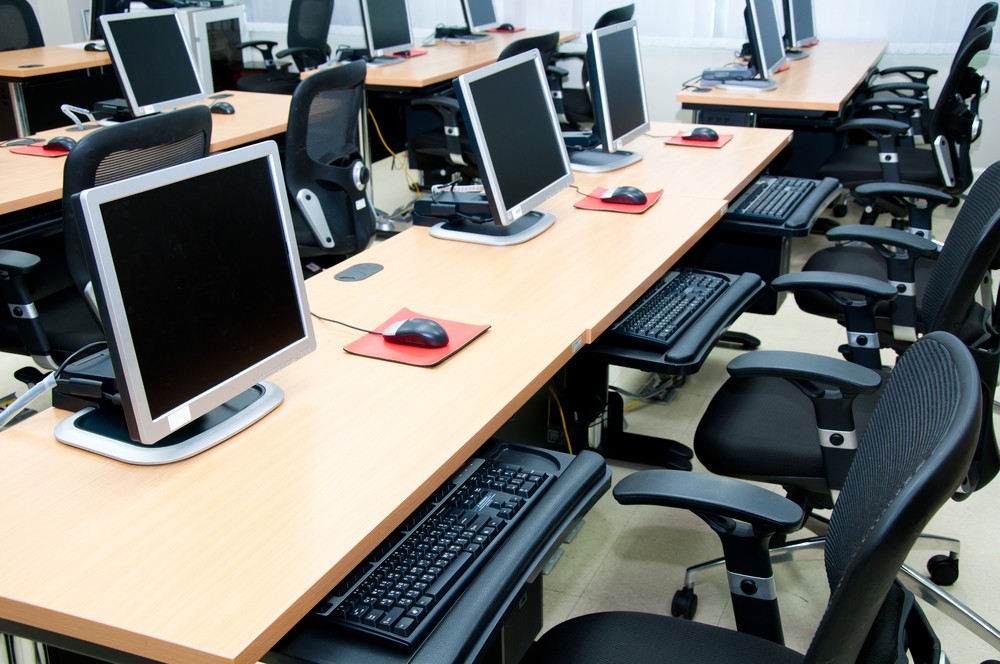 Sports & Fitness Programs

CCET Certified Clinical EKG Technician
Conduct electrocardiogram (EKG), phonocardiogram, echocardiogram, stress testing, or other cardiovascular tests to record patients' cardiac activity, using specialized electronic test equipment, recording devices, or laboratory instruments.




Explain testing procedures to patients to obtain cooperation and reduce anxiety.




Monitor patients' blood pressure and heart rate using electrocardiogram (EKG) equipment during diagnostic or therapeutic procedures to notify the physician if something appears wrong.




Obtain and record patient identification, medical history, or test results.




Prepare and position patients for testing. See more occupations related to this task.




Attach electrodes to the patients' chests, arms, and legs, connect electrodes to leads from the electrocardiogram (EKG) machine, and operate the EKG machine to obtain a reading.




Adjust equipment and controls according to physicians' orders or established protocol.




Check, test, and maintain cardiology equipment, making minor repairs when necessary, to ensure proper operation.




Supervise or train other cardiology technologists or students.




Compare measurements of heart wall thickness and chamber sizes to standard norms to identify abnormalities.




Maintain a proper sterile field during surgical procedures.




Observe ultrasound display screen and listen to signals to record vascular information, such as blood pressure, limb volume changes, oxygen saturation, or cerebral circulation.




Assist surgeons with vascular procedures, such as preparing balloons and stents.




Assist physicians in the diagnosis and treatment of cardiac or peripheral vascular treatments, such as implanting pacemakers or assisting with balloon angioplasties to treat blood vessel blockages.




Assess cardiac physiology and calculate valve areas from blood flow velocity measurements.



This course will provide you with an overview of basic cardiovascular terminology, anatomy and physiology. The program focuses on the proper placement of electrocardiogram (EKG) leads and maintenance of equipment to obtain an accurate 12-Lead EKG. Learn to recognize cardiac arrhythmias. Outlines responsibilities of ECGEKG technicians and provides clinical laboratory opportunity to develop entry level skills. Upon successful completion of this course, students will receive a certificate of completion and will be eligible for National Certification through the American Education Certification Association (AECA)

Duration: 4 - 11 Weeks
Schedules:
Morning: Monday - Friday
Morning: Monday - Thursday
Evening: Monday - Friday
Evening: Monday - Thursday
Weekend: Saturday - Sunday
Weekend: Saturdays Only
Cost of Program Includes:
Books, National Certifications & Program Supplies
EKG Technician Certification

Cardiac Monitor Technician Certification

Cardiac Arrhythmia Analysis Technician

Bloodborne Pathogen Prevention Certification

CPR Certification


First Aide Certification

Students eligible in this program are available for the following
National Certifications
National Certification (with this program):
Program/Course Description: