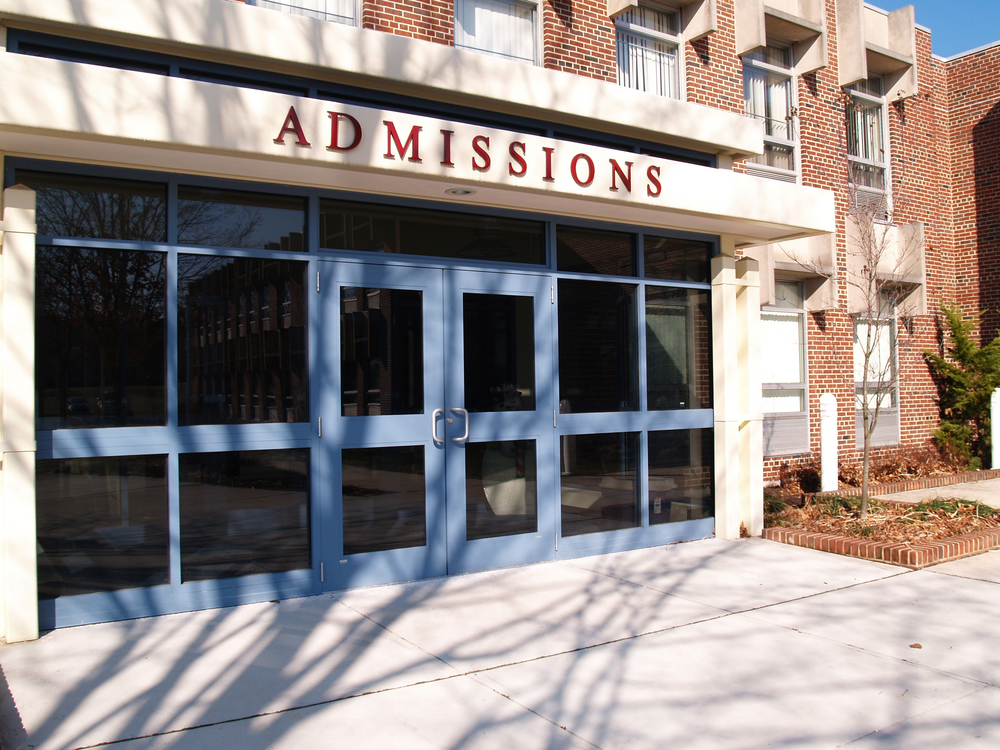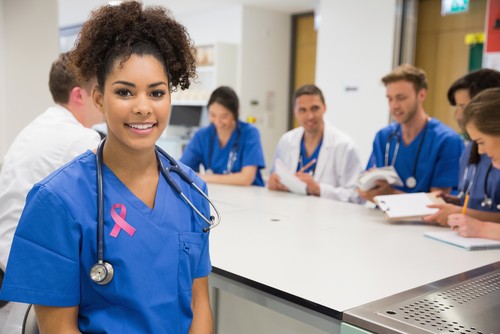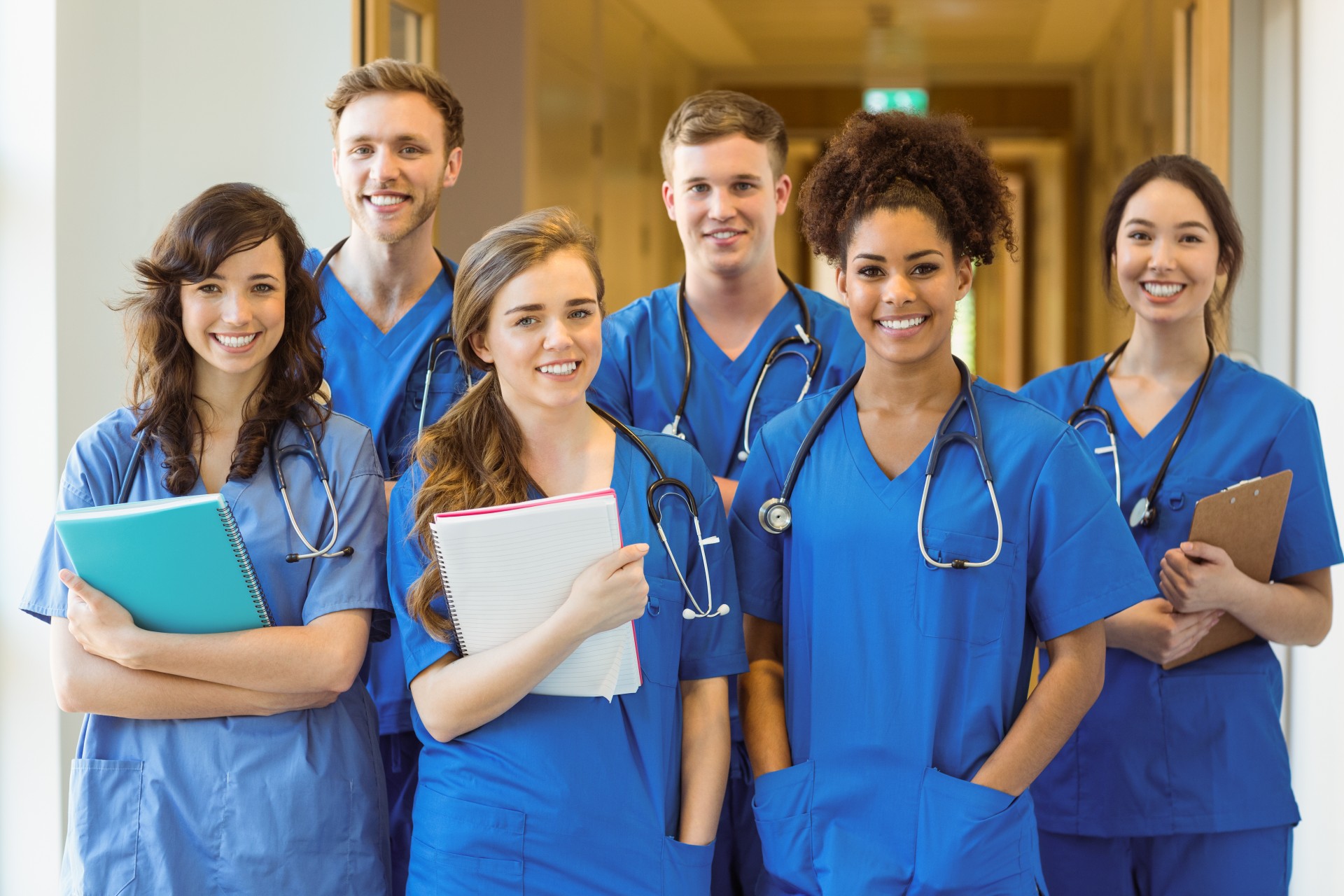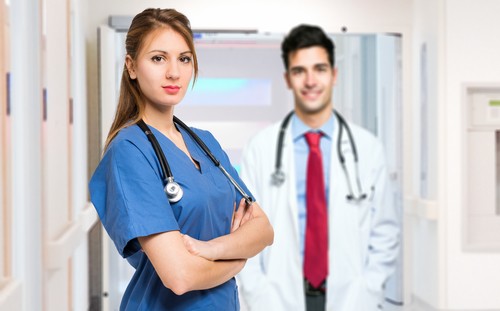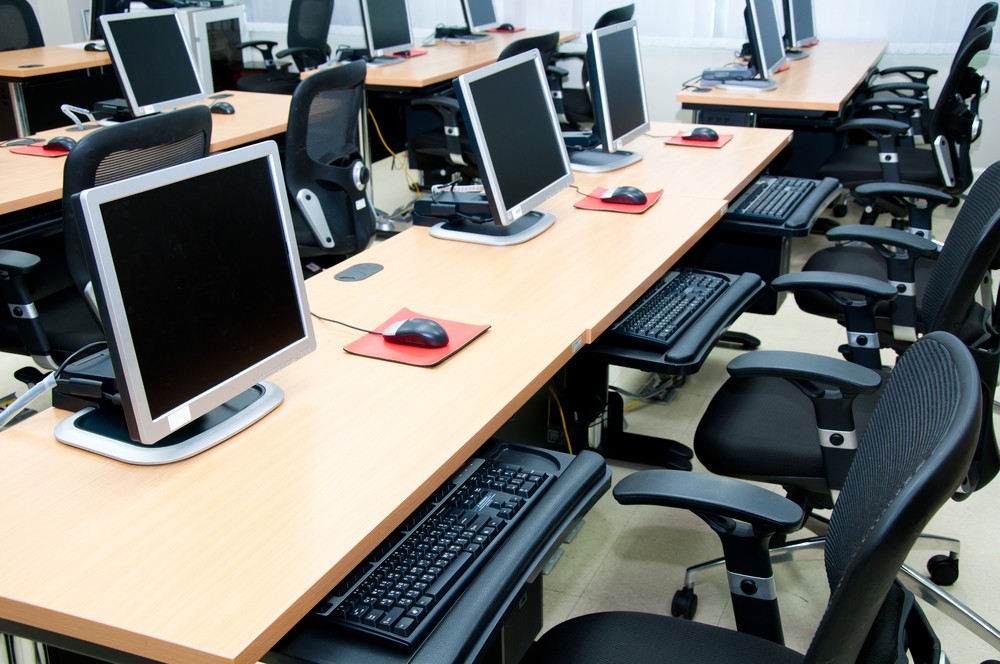 Sports & Fitness Programs

CCMA Certified Clinical Medical Assistant
Record patients' medical history, vital statistics, or information such as test results in medical records.


Prepare treatment rooms for patient examinations, keeping the rooms neat and clean.

Interview patients to obtain medical information and measure their vital signs, weight, and height.

Show patients to examination rooms and prepare them for the physician.

Prepare and administer medications as directed by a physician.

Collect blood, tissue, or other laboratory specimens, log the specimens, and prepare them for testing.

Authorize drug refills and provide prescription information to pharmacies.

Explain treatment procedures, medications, diets, or physicians' instructions to patients.

Clean and sterilize instruments and dispose of contaminated supplies.

Perform routine laboratory tests and sample analyses.

Perform general office duties, such as answering telephones, taking dictation, or completing insurance forms.

Greet and log in patients arriving at office or clinic.

Schedule appointments for patients. See more occupations related to this task.

Help physicians examine and treat patients, handing them instruments or materials or performing such tasks as giving injections or removing sutures.

Contact medical facilities or departments to schedule patients for tests or admission.

Inventory and order medical, lab, or office supplies or equipment.

Operate x-ray, electrocardiogram (EKG), or other equipment to administer routine diagnostic tests. See more occupations related to this task.

Change dressings on wounds. See more occupations related to this task.

Set up medical laboratory equipment. See more occupations related to this task.

Keep financial records or perform other bookkeeping duties, such as handling credit or collections or mailing monthly statements to patients.
This program is designed to teach students the skills necessary for employment in the modern medical facility. A qualified medical assistant is capable of performing a wide range of duties, with a variety of technical detail; thus helping the physician in many clinical situations. Upon successful completion of this course, students will receive a certificate of completion and will be eligible for National Certification through the American Education Certification Association (AECA).
Duration: 3-5 months
Schedules:
Morning: Monday - Friday
Morning: Monday - Thursday
Evening: Monday - Friday
Evening: Monday - Thursday
Weekend: Saturday - Sunday
Weekend: Saturdays Only
Cost of Program Includes:
Books, National Certifications & Program Supplies

Clinical Medical Assistant Specialist Certification

EKG Technician Certification

Phlebotomy Technician Certification

Cardiac Monitor Technician Certification

Cardiac Arrhythmia Analysis Technician

Bloodborne Pathogen Prevention Certification

CPR Certification


First Aide Certification
Students eligible in this program are available for the following
National Certifications
National Certification (with this program):
Program/Course Description: