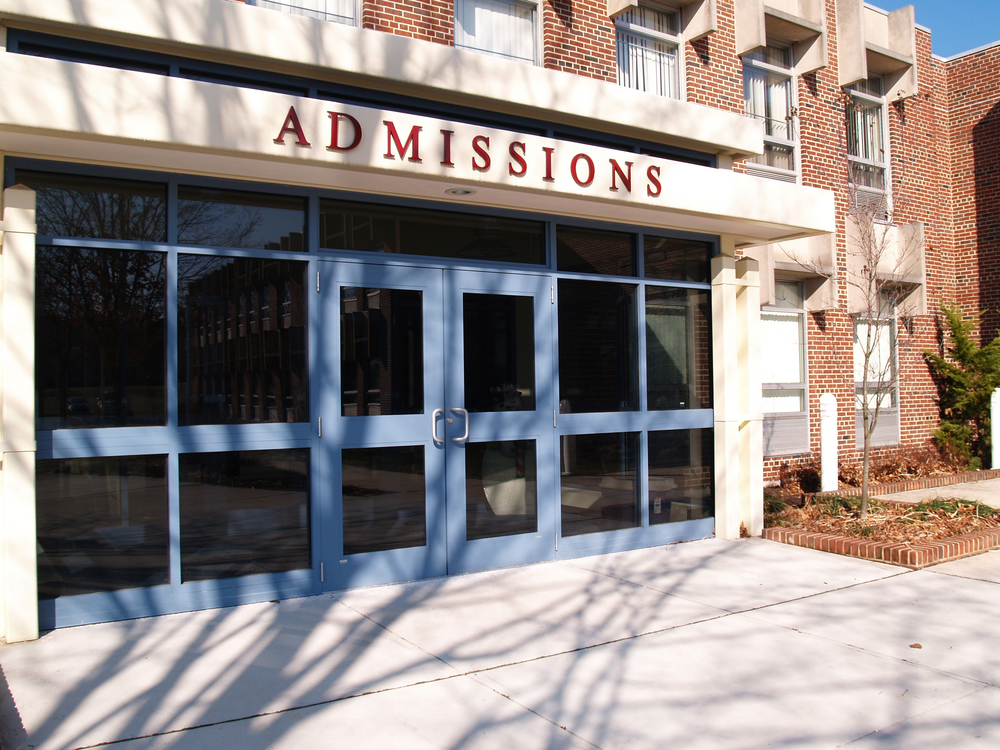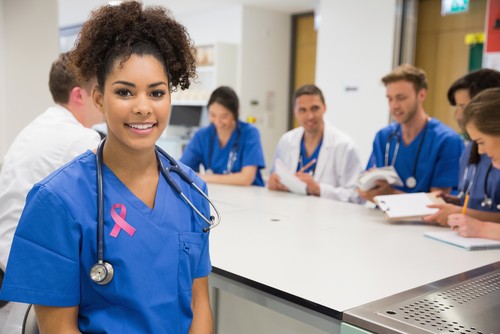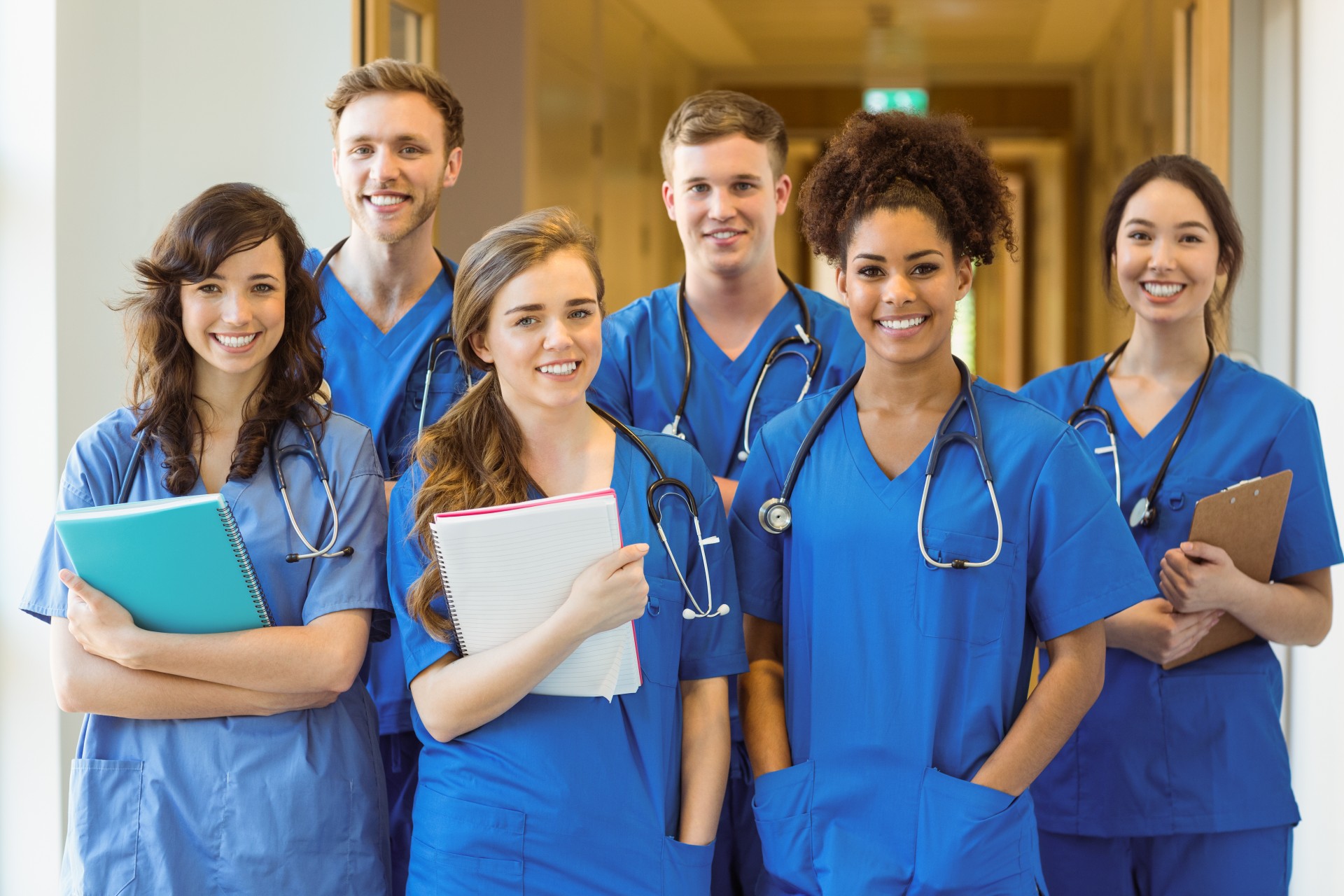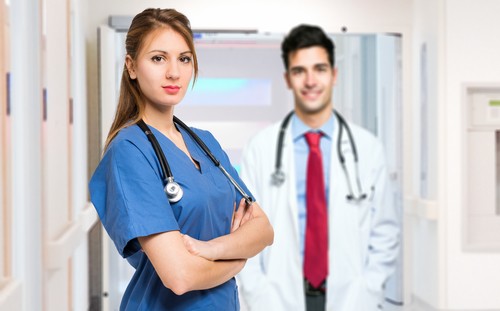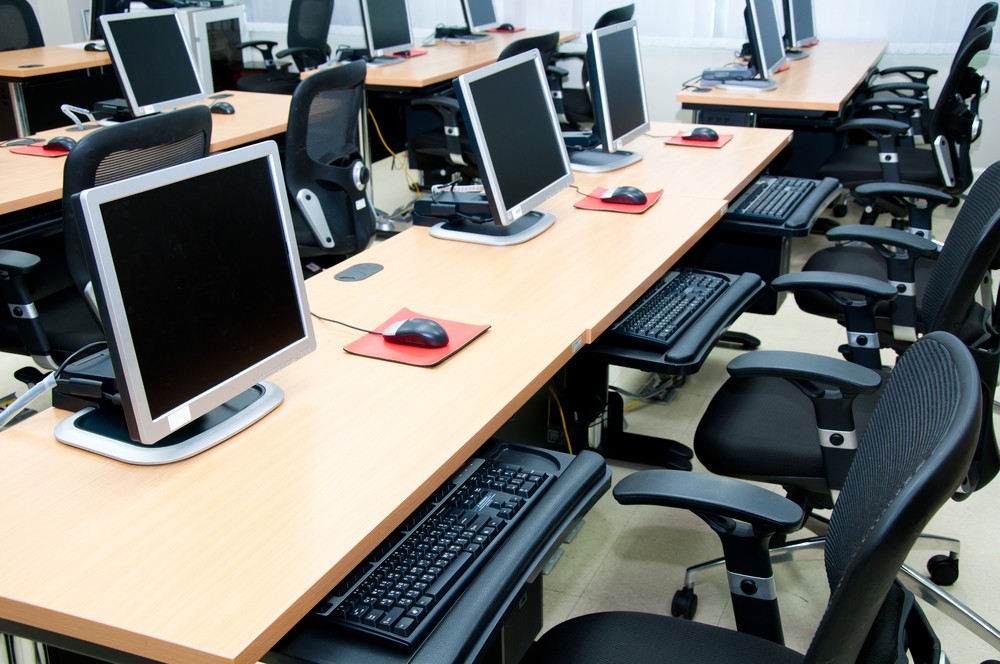 Sports & Fitness Programs

Medical Assistant with Patient Care Technician, EHR, MBC, Admin, Surgical Tech
Conduct electrocardiogram (EKG), phonocardiogram, echocardiogram, stress testing, or other cardiovascular tests to record patients' cardiac activity, using specialized electronic test equipment, recording devices, or laboratory instruments.

Explain testing procedures to patients to obtain cooperation and reduce anxiety.

Monitor patients' blood pressure and heart rate using electrocardiogram (EKG) equipment during diagnostic or therapeutic procedures to notify the physician if something appears wrong.

Obtain and record patient identification, medical history, or test results.

Monitor patients' comfort and safety during tests, alerting physicians to abnormalities or changes in patient responses.

Prepare and position patients for testing.

Attach electrodes to the patients' chests, arms, and legs, connect electrodes to leads from the electrocardiogram (EKG) machine, and operate the EKG machine to obtain a reading.

Adjust equipment and controls according to physicians' orders or established protocol.

Check, test, and maintain cardiology equipment, making minor repairs when necessary, to ensure proper operation. Match laboratory requisition forms to specimen tubes.

Dispose of contaminated sharps, in accordance with applicable laws, standards, and policies.

Draw blood from veins by vacuum tube, syringe, or butterfly venipuncture methods.

Dispose of blood or other biohazard fluids or tissue, in accordance with applicable laws, standards, or policies.

Draw blood from capillaries by dermal puncture, such as heel or finger stick methods.

Enter patient, specimen, insurance, or billing information into computer.

Organize or clean blood-drawing trays, ensuring that all instruments are sterile and all needles, syringes, or related items are of first-time use.

Collect fluid or tissue samples, using appropriate collection procedures.

Collect specimens at specific time intervals for tests, such as those assessing therapeutic drug levels.

Transport specimens or fluid samples from collection sites to laboratories.

Record patients' medical history, vital statistics, or information such as test results in medical records.

Prepare treatment rooms for patient examinations, keeping the rooms neat and clean.

Interview patients to obtain medical information and measure their vital signs, weight, and height.

Show patients to examination rooms and prepare them for the physician.

Prepare and administer medications as directed by a physician.

Collect blood, tissue, or other laboratory specimens, log the specimens, and prepare them for testing.

Authorize drug refills and provide prescription information to pharmacies.

Explain treatment procedures, medications, diets, or physicians' instructions to patients.

Clean and sterilize instruments and dispose of contaminated supplies.

Perform routine laboratory tests and sample analyses.


Perform general office duties, such as answering telephones, taking dictation, or completing insurance forms.

Verify accuracy of billing data and revise any errors.

Prepare itemized statements, bills, or invoices and record amounts due for items purchased or services rendered.

Perform bookkeeping work, including posting data or keeping other records concerning costs of goods or services or the shipment of goods.

Operate typing, adding, calculating, or billing machines.

Answer mail or telephone inquiries regarding rates, routing, or procedures.

Resolve discrepancies in accounting records.

Type billing documents, shipping labels, credit memorandums, or credit forms, using typewriters or computers.


Contact customers to obtain or relay account information.

Prepare statistical reports, narrative reports, or graphic presentations of information, such as tumor registry data for use by hospital staff, researchers, or other users.

Post medical insurance billings.

Compile and maintain patients' medical records to document condition and treatment and to provide data for research or cost control and care improvement efforts.

Manage the department or supervise clerical workers, directing or controlling activities of personnel in the medical records department.

Compile medical care and census data for statistical reports on diseases treated, surgery performed, or use of hospital beds.

Train medical records staff.

Process and prepare business or government forms.

Consult classification manuals to locate information about disease processes.


Develop in-service educational materials.
The program is designed to train the candidate is various fields of allied health making them open to more opportunity and avenues in the today¿s job market. A graduate of this program can look for different jobs depending on the concentration chosen. Skills Content Includes 1. Clinical Medical Assistant Skills 2. Phlebotomy Technician Skills 3. EKG Technician Skills 4. Medical Billing & Coding Skills 5. Electronic Health records Skills 6. Administrative Medical Assistant Skills 7. Medical Software / Insurance Skills 8. Patient Care Technician 9. Surgical Technician The Student may become eligible for 9 different National Certifications at the completion of the program. At the completion of the course, the students will have a broader area of job search which may include medical, rehabilitative and administrative skills.
Duration: 3-5 months
Schedules:
Morning: Monday - Friday
Morning: Monday - Thursday
Evening: Monday - Friday
Evening: Monday - Thursday
Weekend: Saturday - Sunday
Weekend: Saturdays Only
Cost of Program Includes:
Books, National Certifications & Program Supplies
Certified Clinical Medical Assistant Specialist

Certified Phlebotomy Technician (Clinical)

Certified EKG Technician (Clinical)

Certified Medical Billing & Coding

Certified Electronic Health Record Professional

Certified Administrative Medical Assistant/Office Specialist

Certified Medical Software / Insurance / Pre-authorization Specialist

Certified Patient Care Technician/Assistant

Students eligible in this program are available for the following
National Certifications
National Certification (with this program):
Program/Course Description: