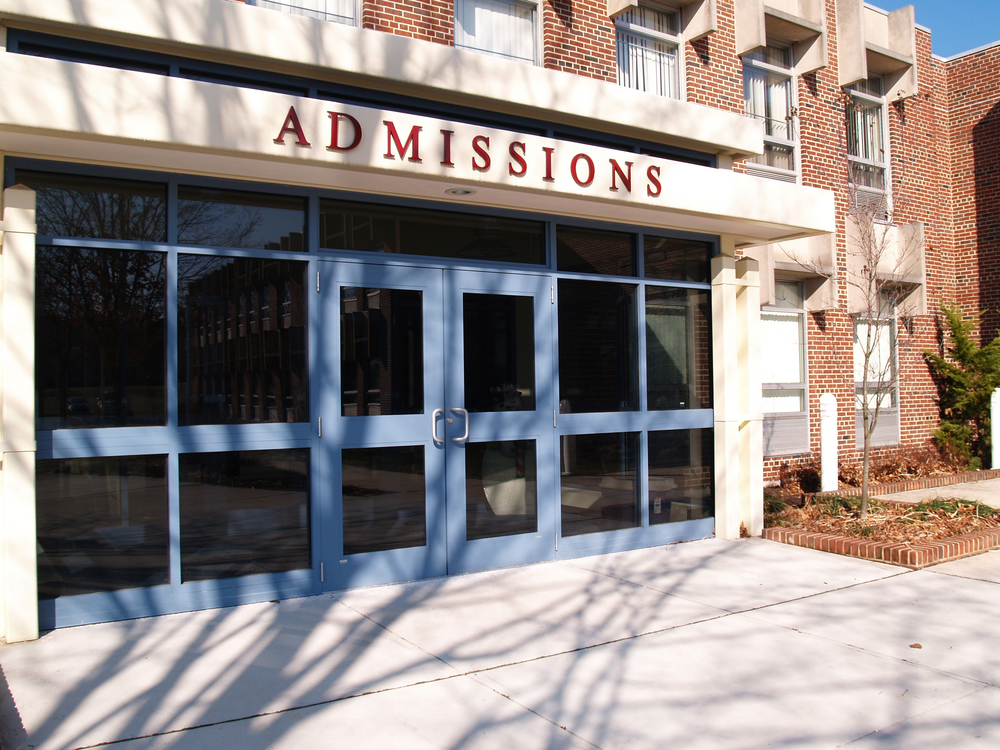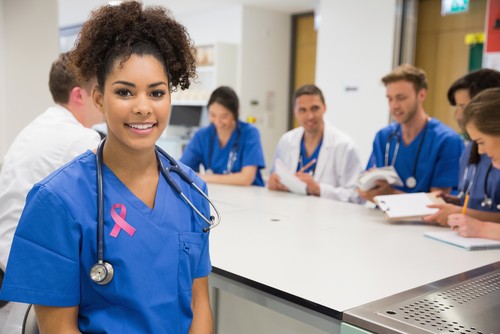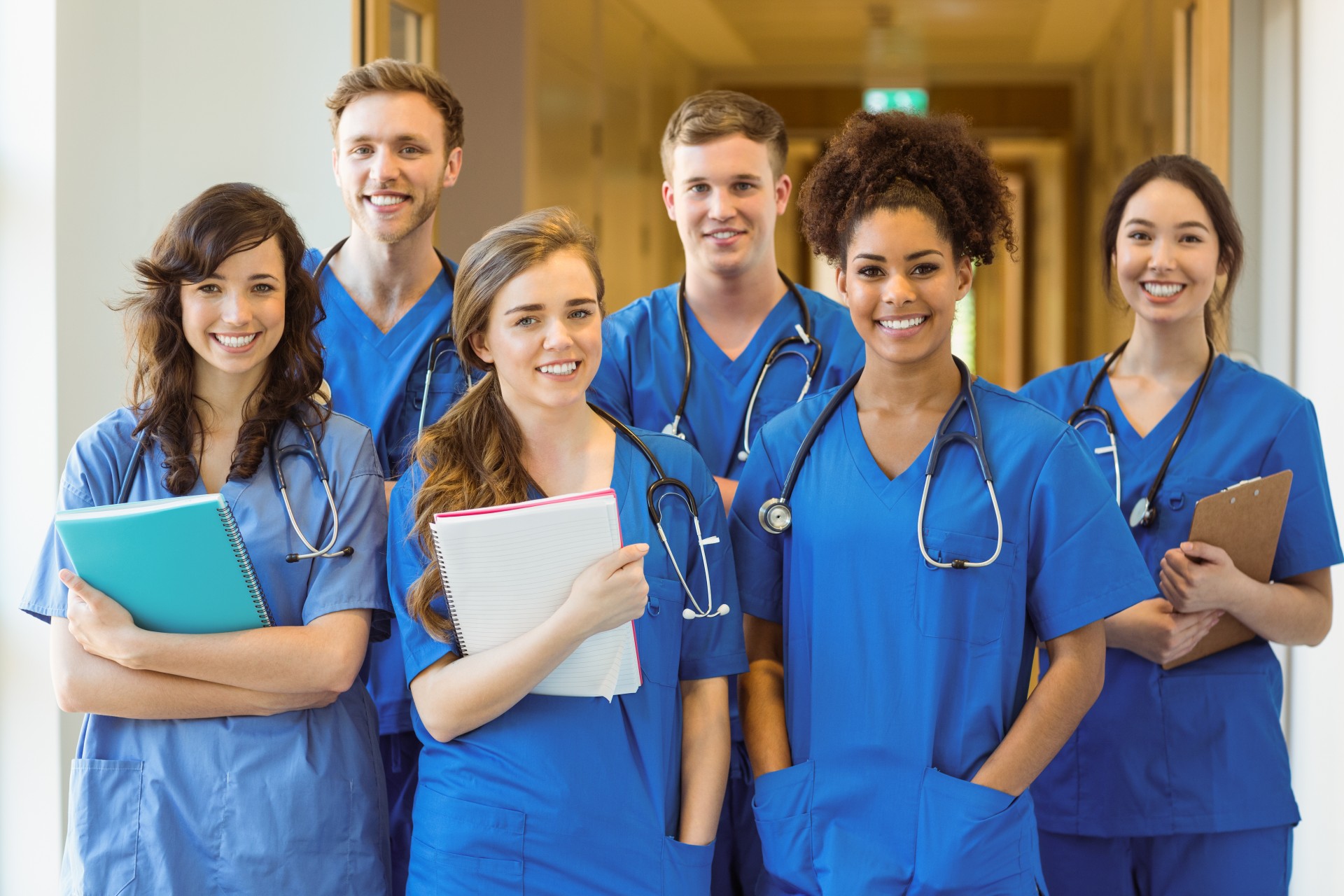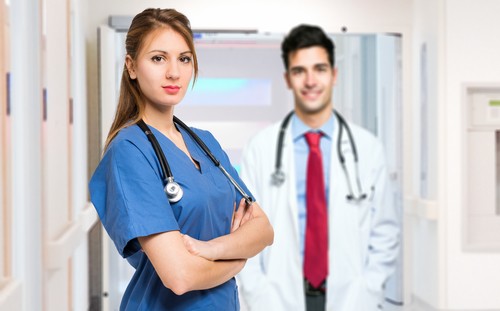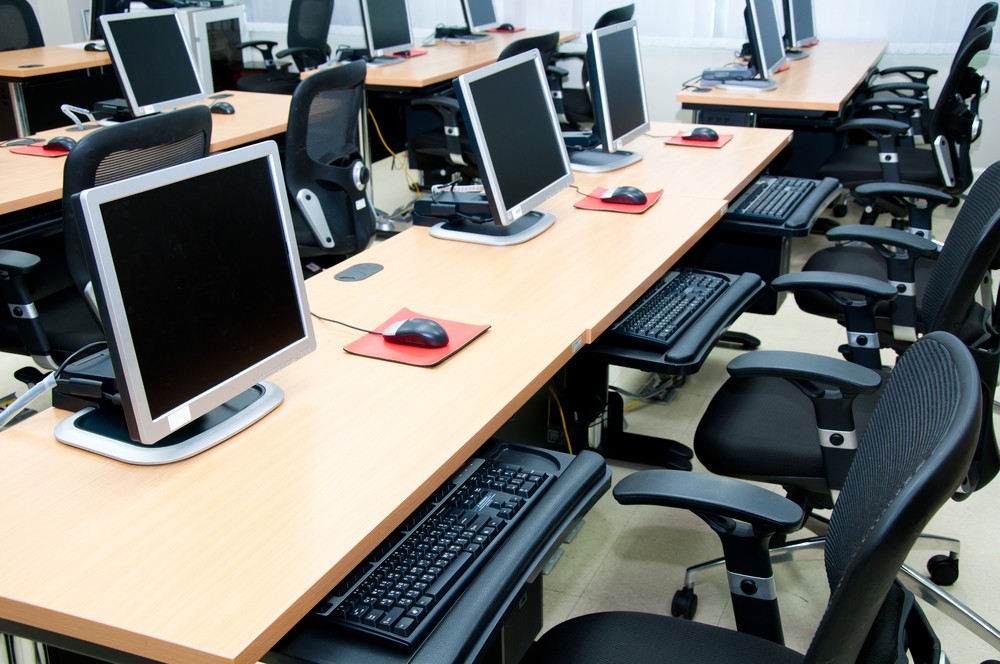 Sports & Fitness Programs

Medical Office Technology with Medical Billing/Coding & EHR
The program is designed to train the candidate is various fields of allied health making them open to more opportunity and avenues in the today¿s job market. A graduate of this program can look for different jobs depending on the concentration chosen. Medical Office Technology Skills Content Includes 1.Medical Billing & Coding Skills 2.Electronic Health records Skills 3.Administrative Medical Assistant Skills 4.Medical Software / Insurance Skills 5.Computer Skills The Student may become eligible for 6 different National Certifications at the completion of the program. At the completion of the course, the students will have a broader area of job search
Duration: 3 - 5 Months
Schedules:
Morning: Monday - Friday
Morning: Monday - Thursday
Evening: Monday - Friday
Evening: Monday - Thursday
Weekend: Saturday - Sunday
Weekend: Saturdays Only
Cost of Program Includes:
Books, National Certifications & Program Supplies
Protect the security of medical records to ensure that confidentiality is maintained.

Review records for completeness, accuracy, and compliance with regulations.

Retrieve patient medical records for physicians, technicians, or other medical personnel.

Assign the patient to diagnosis-related groups (DRGs), using appropriate computer software.

Process patient admission or discharge documents.

Transcribe medical reports.

Resolve or clarify codes or diagnoses with conflicting, missing, or unclear information by consulting with doctors or others or by participating in the coding team's regular meetings.

Enter data, such as demographic characteristics, history and extent of disease, diagnostic procedures, or treatment into computer.

Identify, compile, abstract, and code patient data, using standard classification systems.

Release information to persons or agencies according to regulations.

Plan, develop, maintain, or operate a variety of health record indexes or storage and retrieval systems to collect, classify, store, or analyze information.


Prepare statistical reports, narrative reports, or graphic presentations of information, such as tumor registry data for use by hospital staff, researchers, or other users.

Verify accuracy of billing data and revise any errors. Prepare itemized statements, bills, or invoices and record amounts due for items purchased or services rendered.

Perform bookkeeping work, including posting data or keeping other records concerning costs of goods or services or the shipment of goods. Operate typing, adding, calculating, or billing machines.

Answer mail or telephone inquiries regarding rates, routing, or procedures.

Resolve discrepancies in accounting records.Type billing documents, shipping labels, credit memorandums, or credit forms, using typewriters or computers.

Contact customers to obtain or relay account information.

Review documents such as purchase orders, sales tickets, charge slips, or hospital records to compute fees or charges due.

Keep records of invoices and support documents.

Consult sources such as rate books, manuals, or insurance company representatives to determine specific charges or information such as rules, regulations, or government tax and tariff information.
Program/Course Description:
National Certification (with this program):
Students eligible in this program are available for the following
National Certifications

Certified Medical Billing & Coding

Certified Medical Software/ Insurance/ Pre-authorization Specialist

Certified Medical Administrative Assistant

Certified Electronic Health Records Professional

Certified Coding Professional Physician & Hospital

Certified Computer Skills Specialist