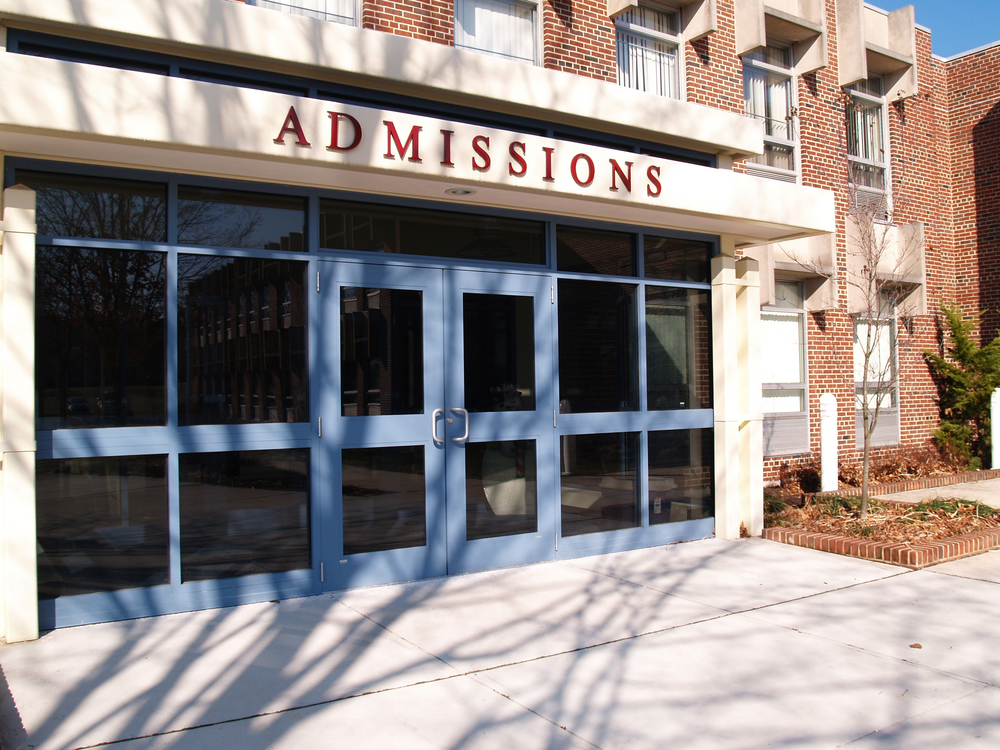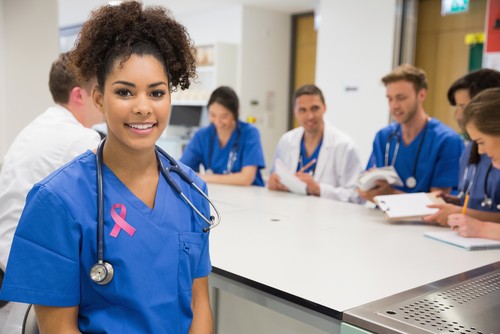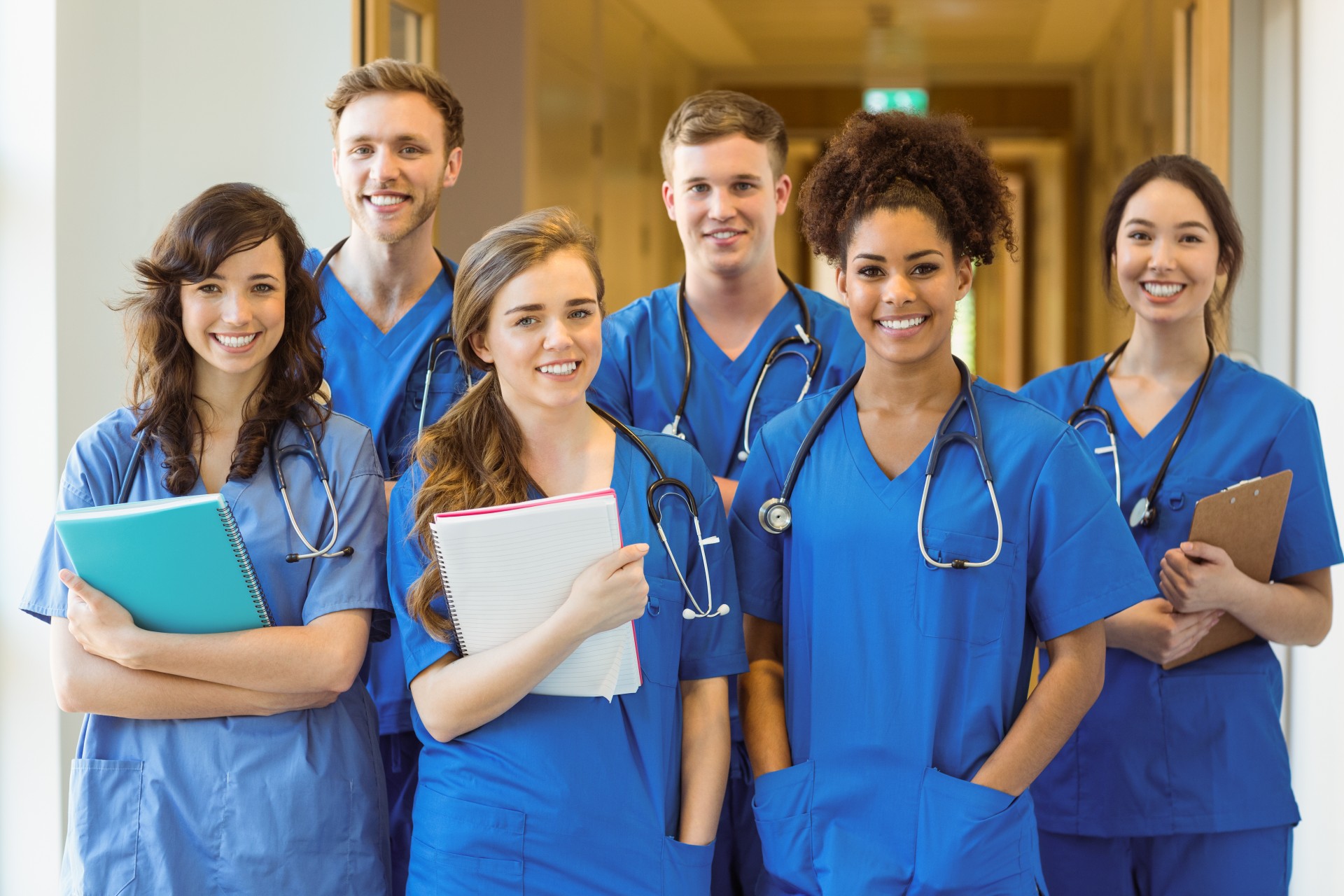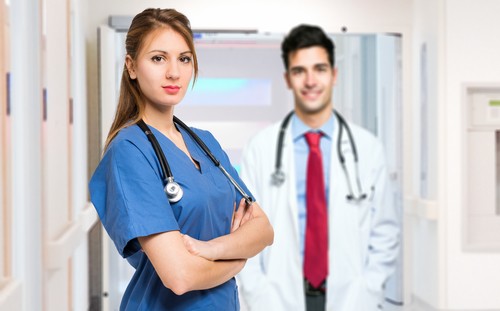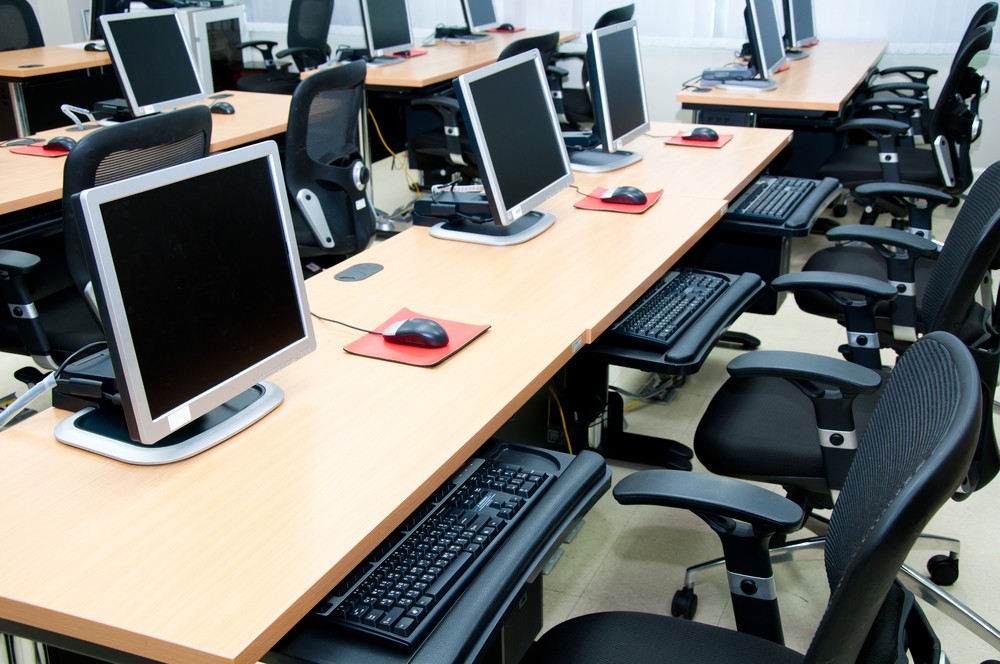 Sports & Fitness Programs

Physical Therapy Technician
The Physical Therapy Technician program will prepare an individual for a position as a Physical Therapy Technician (P.T. Technician). P.T. Technician performs supervised routine task related to Physical Therapy service. Main form of Emphasis is on technical skills necessary to perform personal care to complex patient¿s preparation prior to examination and treatment by the Physical therapist with implementation of selected portions of care plan including, musculoskeletal, neurologic, pediatric, geriatrics, integumentary, respiratory cardiovascular rehabilitation services under the supervision of Licensed/registered Physical Therapist. The Physical Therapy Technician Program will provide the student with the training needed to obtain employment in a rehabilitative setting, such as a rehabilitation centers, hospital, physical therapy clinic, skilled nursing home, school systems, or psychiatric facility. The Physical Therapy Technician works under the direct supervision of the licensed/registered physical therapist.
Duration: 3 - 5 Months
Schedules:
Morning: Monday - Friday
Morning: Monday - Thursday
Evening: Monday - Friday
Evening: Monday - Thursday
Weekend: Saturday - Sunday
Weekend: Saturdays Only
Cost of Program Includes:
Books, National Certifications & Program Supplies
Instruct, motivate, safeguard, and assist patients as they practice exercises or functional activities.


Observe patients during treatments to compile and evaluate data on their responses and progress and provide results to physical therapist in person or through progress notes.

Confer with physical therapy staff or others to discuss and evaluate patient information for planning, modifying, or coordinating treatment.

Administer active or passive manual therapeutic exercises, therapeutic massage, aquatic physical therapy, or heat, light, sound, or electrical modality treatments, such as ultrasound.

Measure patients' range-of-joint motion, body parts, or vital signs to determine effects of treatments or for patient evaluations.

Communicate with or instruct caregivers or family members on patient therapeutic activities or treatment plans.

Transport patients to and from treatment areas, lifting and transferring them according to positioning requirements.

Secure patients into or onto therapy equipment.

Train patients in the use of orthopedic braces, prostheses, or supportive devices.

Assist patients to dress, undress, or put on and remove supportive devices, such as braces, splints, or slings.

Clean work area and check and store equipment after treatment.

Fit patients for orthopedic braces, prostheses, or supportive devices, such as crutches.

Monitor operation of equipment and record use of equipment and administration of treatment.

Attend or conduct continuing education courses, seminars, or in-service activities.

Perform clerical duties, such as taking inventory, ordering supplies, answering telephone, taking messages, or filling out forms.

Perform postural drainage, percussions, or vibrations or teach deep breathing exercises to treat respiratory conditions.

Administer traction to relieve neck or back pain, using intermittent or static traction equipment.


Prepare treatment areas and electrotherapy equipment for use by physiotherapists.
Program/Course Description:
National Certification (with this program):
Students eligible in this program are available for the following
National Certifications

Rehabilitation Therapy Technician

Restorative Care Assistant/Specialist


Personal Trainer Speacialist

CPR Certification

First Aide Certification